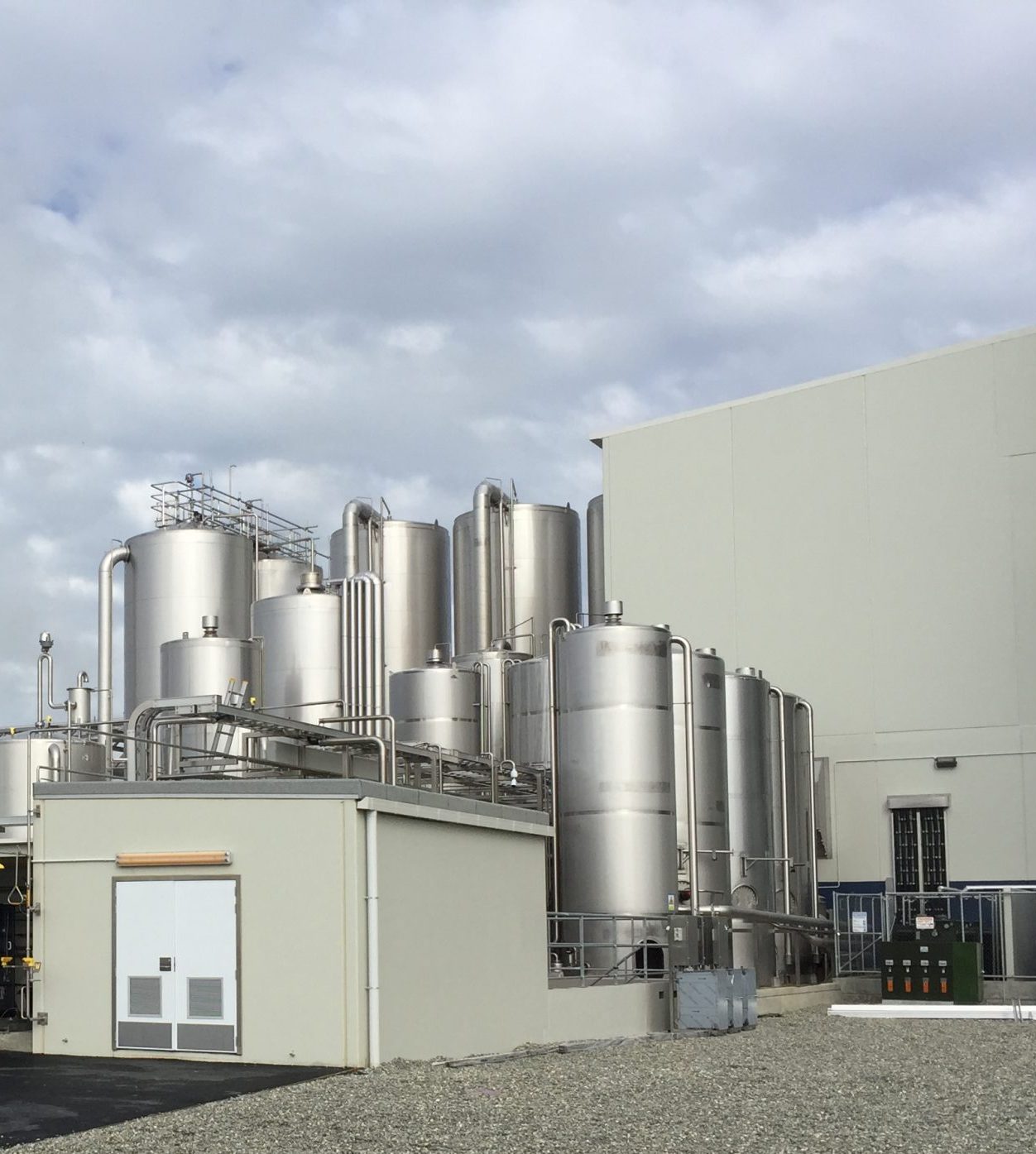 Intellex
Consulting
Group
Intellex is a professional electrical engineering design and consulting company. Since 1994 we have been providing expert advice and proven solutions to our clients, in both New Zealand and Australia. We have built a solid reputation with our innovative and practical expertise. We emphasise on high professional standards, excellent customer service and quality output. We work with our clients to develop customised, cost-efficient solutions across commercial and industrial projects both locally and internationally.
Intellex's qualified team have the innovation and knowledge to customise and optimise your projects.
From the initial meeting to its completion, we will make sure our clients are satisfied every step of the way. Intellex provides unbiased advice and ensures our solutions are cost-effective and return true value to our clients.
We use cutting edge technology and we leverage these tools to reduce design time while maintaining our high level of quality assurance.
We recognise the need to keep our client's work confidential and accept the professional responsibility for doing so.