Services
The wealth of hands-on experience in all facets of electrical engineering, coupled with professionalism and integrity, contribute to the success of our clients' projects.
Building Services
Intellex provides electrical building services design for commercial and industrial projects. We tailor our lighting designs to cater for each specific project while using our 25 years of experience to deliver cost-effective and sustainable solutions. We specialise in designing lighting installations which require "outside the box" solutions. Whether it's to meet stringent compliance requirements or demanding environmental conditions, we have you covered.
Click for more.
Building Services
General Lighting and Emergency Lighting Simulation – AGI32
Emergency Lighting Compliance
Street Lighting
Building Management Systems Design
Security, CCTV, Network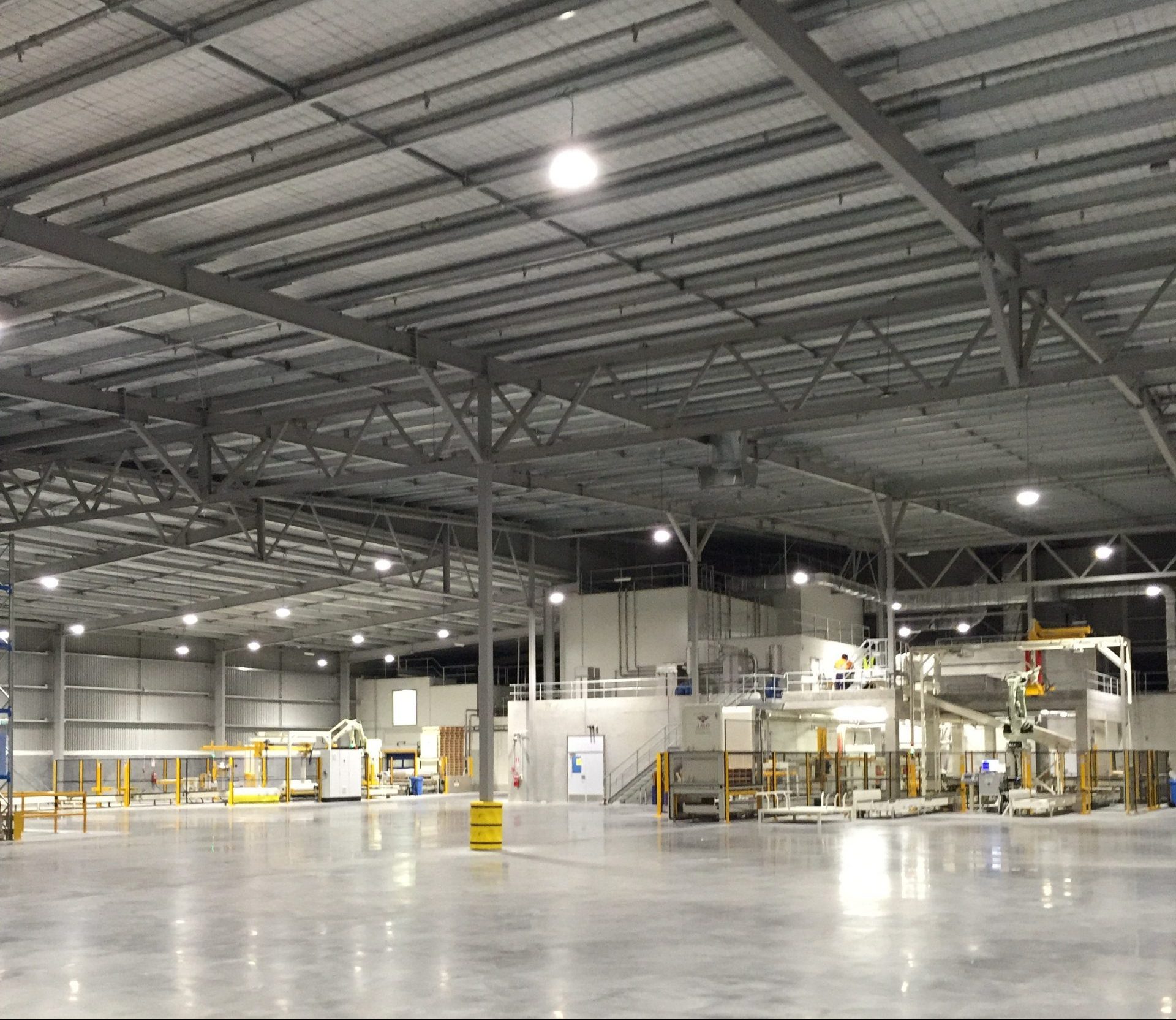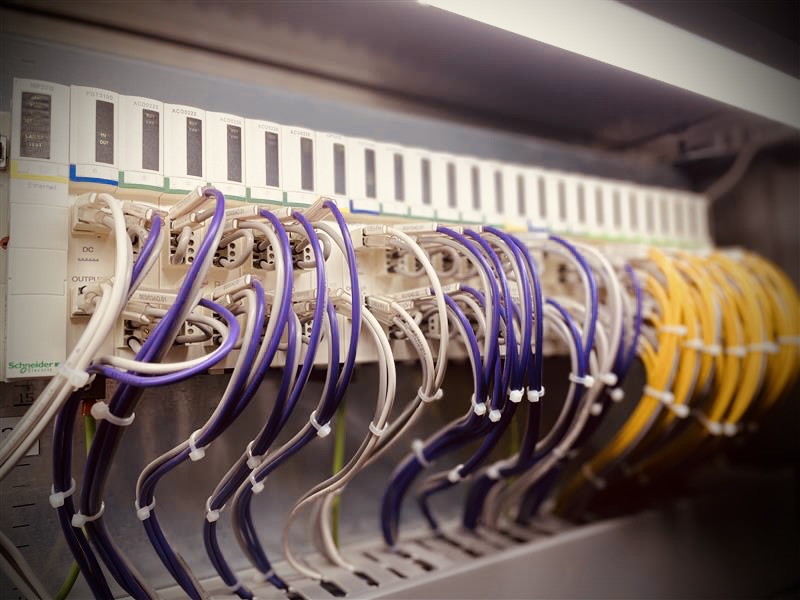 Process Electrical and Automation
Intellex is a leader in designing electrical installations for industrial processing facilities. We partner with world leading processing companies to provide a complementary electrical and automation solution to meet their processing requirements. We cover all aspects of electrical and automation design from the transformer down to the final instrument and everything in between.
Click for more.
Process Electrical and Automation
Low Voltage Power Distribution (230/400VAC)
Switchboard and MCC design
Power Quality Design – Power factor and Harmonics
Energy Metering
UPS and Energy Storage Systems
Generators and Off-Grid Power Systems
Control system and Automation Architecture
Instrumentation and Extra Low Voltage Systems
Electrical Infrastructure
Intellex helps our clients plan and manage their electrical infrastructure. This includes transformers, main switchboards, generators and power reticulation(LV/HV cabling). Whether it is a brand-new greenfield site or an expansion of a existing site, we provide advice on ensuring critical electrical assets are future proofed and designed for its entire lifecycle. We provide advice on master planning and give our clients a holistic view of their electrical infrastructure. By using our experience and expertise, we provide our clients with cost-effective solutions for the present whilst avoiding costly rework in the future.
Click for more.
Electrical Infrastructure
Site High Voltage Reticulation (11/33kV) – Underground cabling
Liaising and Negotiation with Lines Company for Power Grid Connection
Transformer pad/compound design – NZ and FM Global requirements
Switchboard and MCC rooms
Co-generation for onsite usage and export.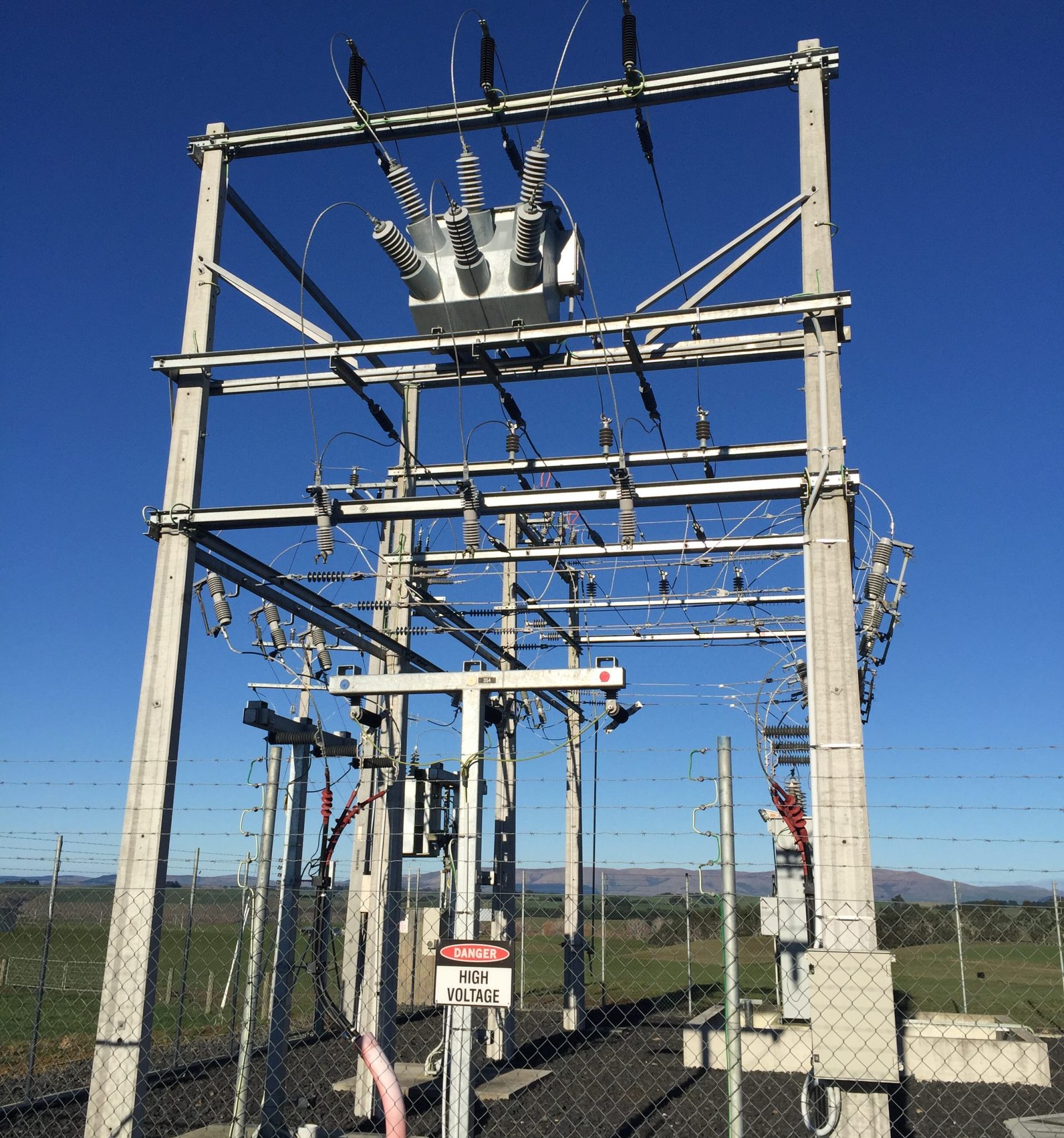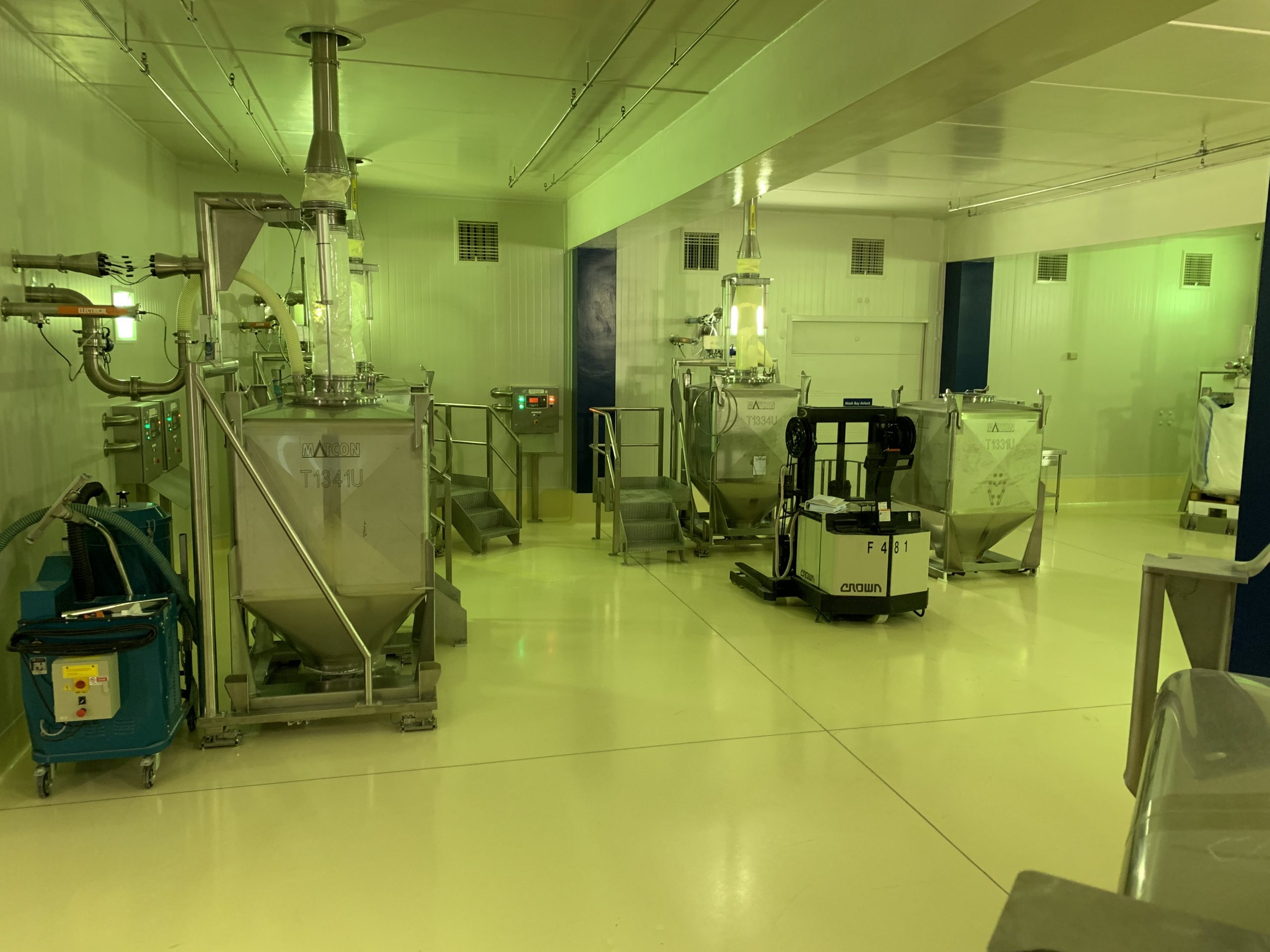 Hazardous Areas
Hazardous areas are environments deemed to have risk of explosion due to gas, vapour and dust emissions. The New Zealand Electricity (Safety) Regulations formally require that any electrical equipment that is installed within such areas must achieve electrical safety.  Whilst this was not a new requirement, (because standards for such compliance have existed for several decades), it places a formal requirement on suppliers, owners and operators of factories and buildings to comply. Intellex is a leading authority in hazardous area classification and design, we help our clients achieve top-class safety and compliant installations.
Click for more.
Hazardous Areas
On site Hazardous Area auditing
Hazardous Area classification and advice
Hazardous Area design and compliance
Conformity Assessment Declarations (CAD) – for ATEX equipment.
Hazardous area dossiers and Maintenance schemes
Earthing and Lightning Protection
A comprehensive earthing and lighting protection system are critical for protection of people, equipment and buildings. Correct earthing design is essential to any electrical installation, subtle oversight in a poorly designed system can cause significant consequences for both equipment operation and human safety. Intellex designs and implements both functional and protective earthing systems, giving our clients complete confidence in their electrical installation.
Lightning strikes are unpredictable and damage can be range from electronics failure to catastrophic explosion and fire. Intellex helps our clients understand this risk using a quantitative approach based on location, installed equipment and building structure. We then mitigate this risk by implementing appropriate light protection systems which often requires a collaborative approach with the other engineering disciplines to ensure a desirable outcome. Intellex has developed practical and proven lighting protection schemes with various industry leaders within New Zealand and Australia.
Click for more.
Earthing and Lightning Protection
Functional and Protective Earthing Systems
Investigation for noise and nuisance tripping
Electrostatic Earthing and Bonding
Lightning Risk Assessment – compliant to AS/NZS1768
Lighting Protection System Design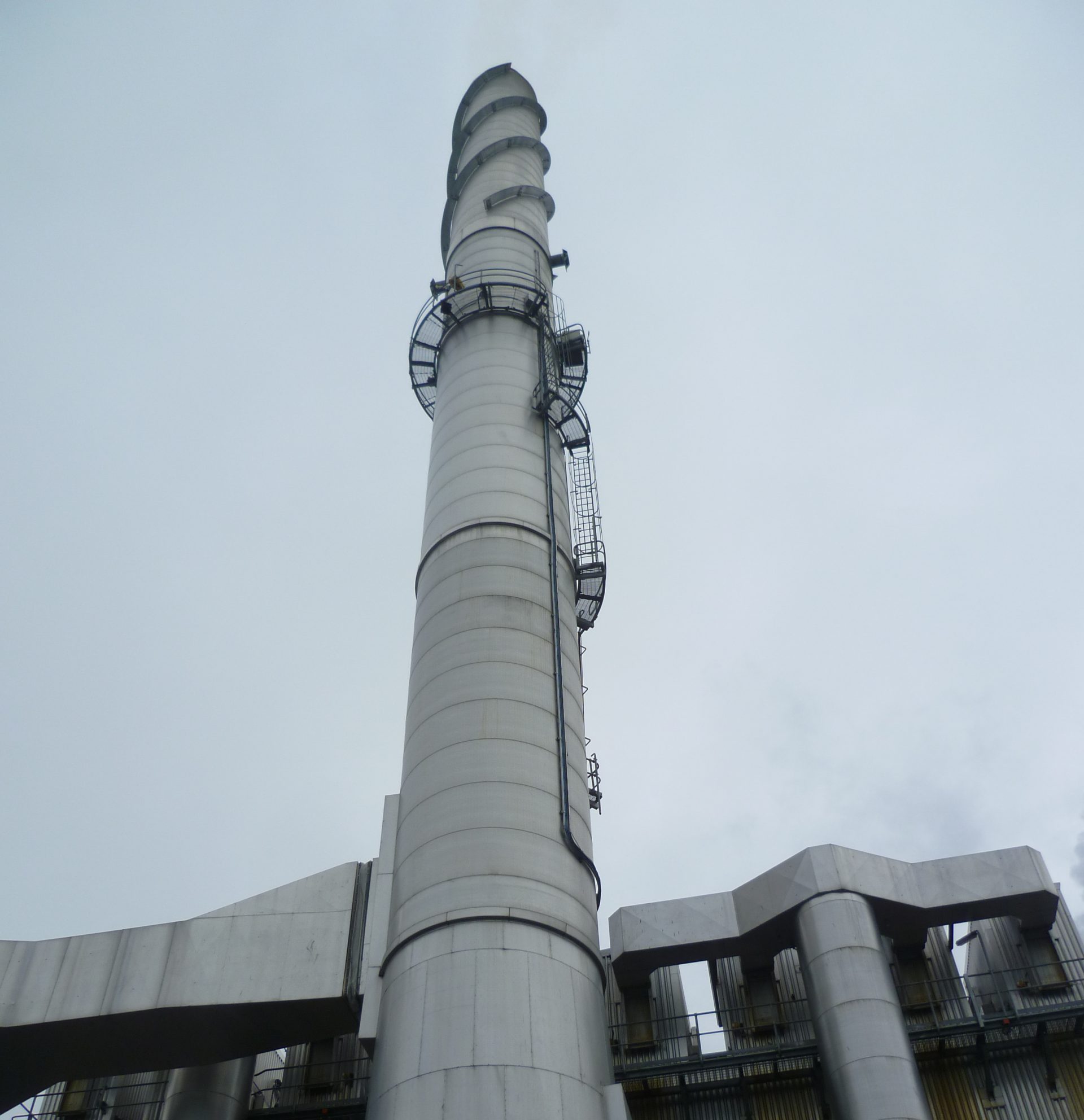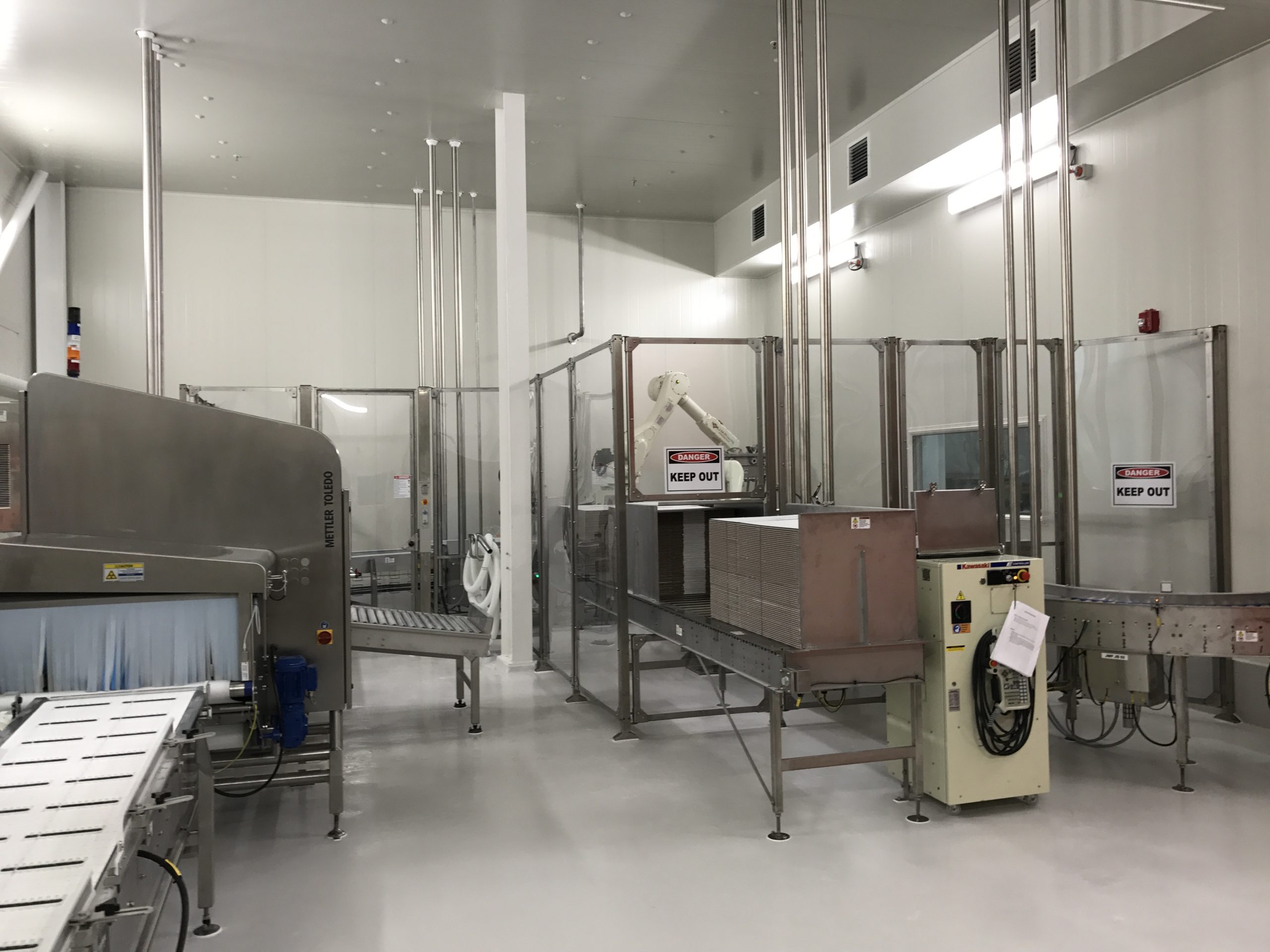 Machine Safety
All machinery have hazards. The degree of risk to health and safety these hazards create need to be determined so methods of mitigation can be implemented to create a safe working environment for the end-user/operator. Intellex can provide a complete end-to-end machine safety solution for industrial machinery and equipment. We guide our clients through the Machine Safety Risk Assessment (MSRA), then work in collaboration with vendors, designers and end-users to develop, verify and validate the required safety system.
Click for more.
Machine Safety
Machine Safety Risk Assessment (AS/NZS 4024)
Safety System Design – using both Performance Levels and SIL
Verification and Validation (SISTEMA)
Procurement and Construction Monitoring
Intellex has a wide network of suppliers and vendors who we work closely with. We can help our clients save costs by negotiating direct procurement of equipment from the manufacturer. Our clients rely on us to create tender packages for both equipment and installation procurement, we are a detailed design company with no specification left to chance. Intellex also provides varying degrees of on-site and off-site construction monitoring. We are flexible in resources and skills to provide cost-effective services to our clients. Our value comes from our wealth of experience and strong collaborative approach that we take to every project.
Click for more.
Procurement and Construction Monitoring
Electrical Equipment Specification and Procurement
Negotiating with Suppliers for Project Discounts
Tendering and managing Electrical Installation Contracts
Inspections and construction monitoring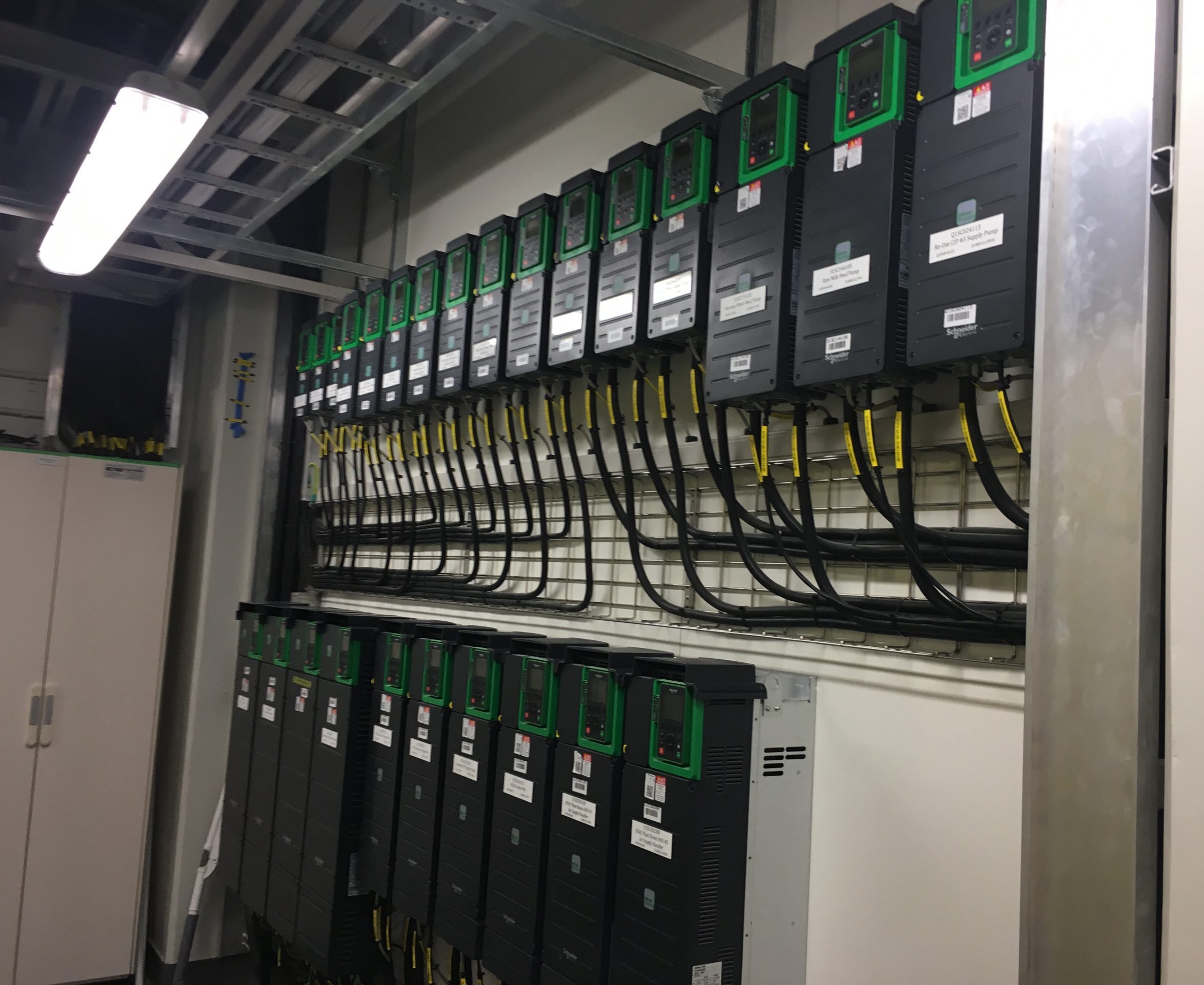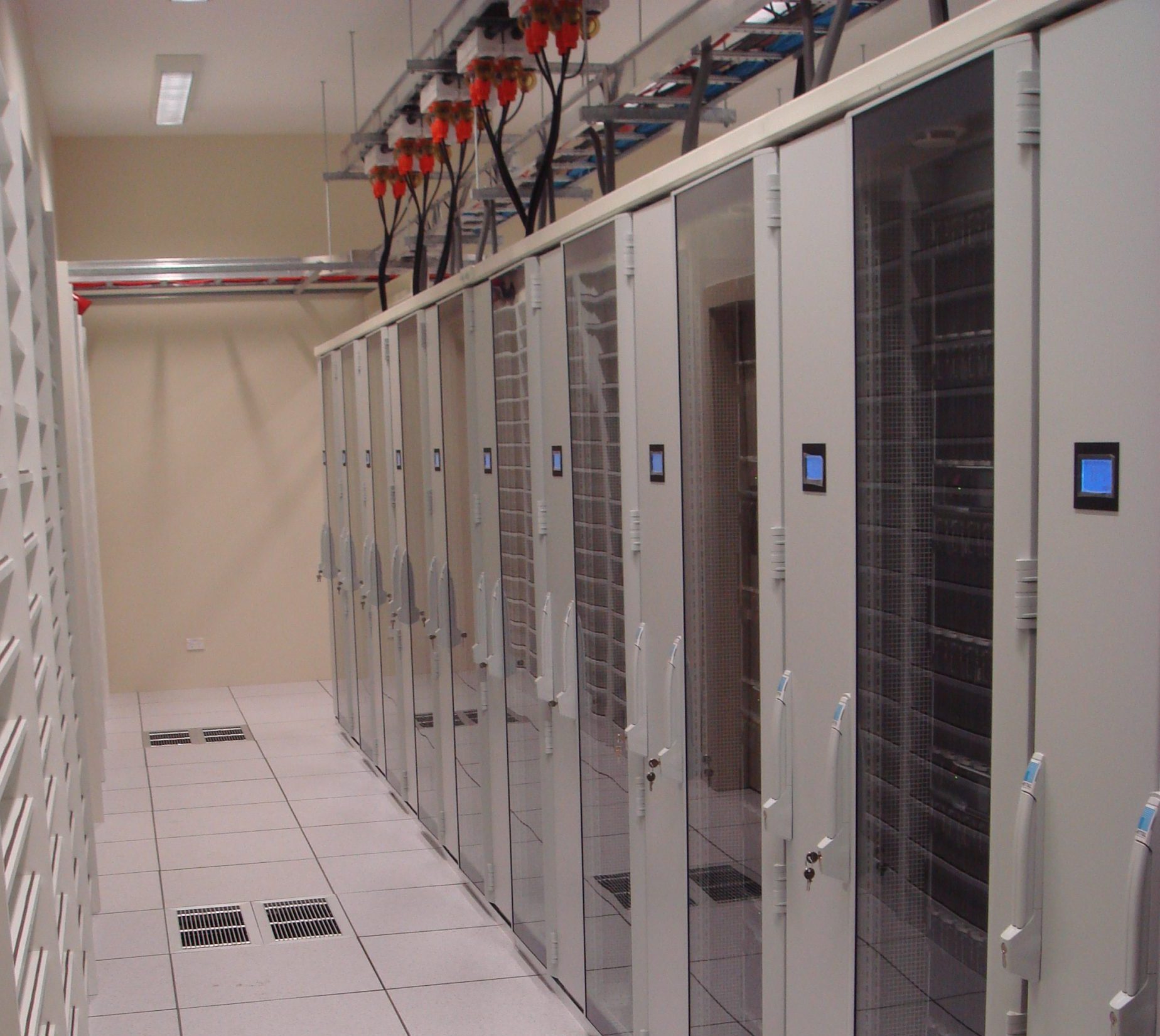 Data Centre – Ultra High Density & Low Energy
Intellex specialise in ultra high density low energy design; 6,800 Watts/m² (commissioned May 2008)
Maximum density up to 8,000 Watts/m² attainable with water cooled racks.
Traditional hot & cold aisle design for medium density racks up to 7kW each.
Low energy usage and green design (PUE 1.15 to 1.3 – commissioned May 2008).
Intelligent industrial grade control systems with ability to fine tune energy performance.
Ability to monitor, track and alarm plant and equipment performance in real time.
In 2009 Intellex won the annual Engineering NZ (IPENZ) Engineering Excellence Award in the energy systems category for our design of the Weta Digital Supercomputer site in Wellington, NZ.