Intellex's team has long-standing experience in delivering dynamic, pragmatic solutions for our clients.
Striving for technical excellence as well as pragmatic and reliable solutions, Intellex delivers efficient and sustainable outcomes for our clients. We pride ourselves in creating and sustaining long-standing partnerships and providing added value to our clients from our shared experiences and skills. Because we are employee owned, we place our clients at the center of what we do, driving project outcomes as if they were our own. These values along with our fresh, flexible approach are core to how we operate at Intellex and is reflected in the work that we do.
Intellex Standard of Excellence
We emphasise high professional standards, excellent customer service and quality output.
We recognise the need to keep our customer's work confidential and to accept the professional responsibility for doing so.
Intellex uses and promotes the use of leading edge technology as well as providing appropriate proven engineering solutions.
We will work with our Customers to provide value engineered solutions within defined budgets.
As a professional engineering company Intellex is bound by the written code of ethics of Engineering New Zealand. This guarantees our customers a high degree of integrity and professionalism.
Intellex's Story
Intellex undertakes projects in New Zealand and Australia, and on occasions within Europe and the United States.
We have access to a wide range of engineering personnel throughout New Zealand. This allows us to provide a one-stop electrical engineering and technology system design service.
Our staff always provide competitive rates and strictly adhere to the Intellex standard of excellence.
We differentiate ourselves from other organisations by providing direct customer-employee relationships. We encourage regular project meetings with our customers in order to maintain effective communication, a good environment to review work in progress and ensure that the customer is fully satisfied every step of the way.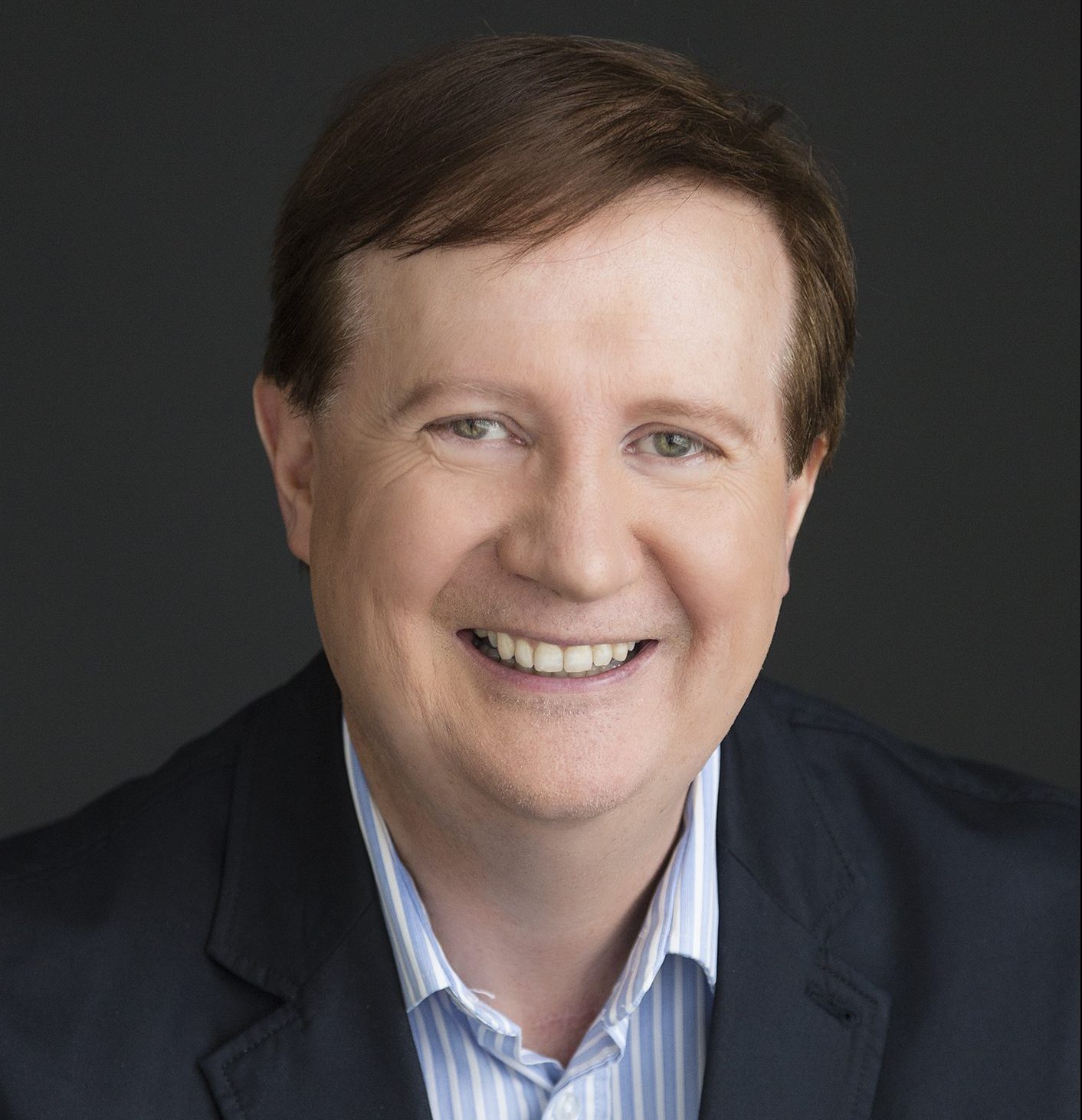 Richard Snow
FEngNZ, MIE(Aust), CPEng, IntPE
Founder/Managing Director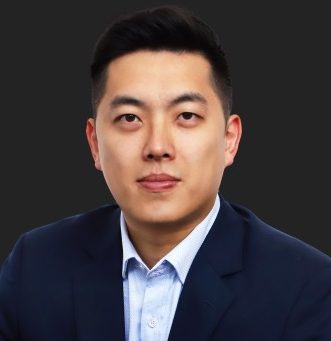 Jason You
CMEngNZ, CPEng
Director